Need a Reliable "Tax & Business Attorney Near Me"?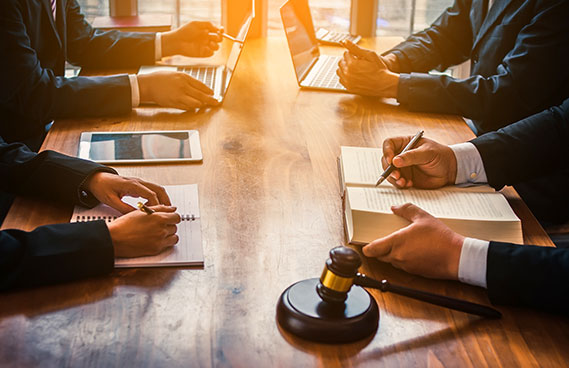 SERVING LA COUNTY FOR 40+ YEARS
We provide the knowledge and tools to help business owners, homeowners, families and individuals throughout the Los Angeles County area to protect themselves and their assets, whether in business, estate planning, real estate or taxes. Marc A. Bronstein A Professional Law Corporation is proud to be a trusted "tax and business attorney near me" and we would be delighted to earn your business through a consultation. Get in touch with us today and we'll be sure to respond promptly!
Our Practice Areas
Sound Strategies. Lasting Solutions.