About Business & Tax Lawyer Marc A. Bronstein, Senior Partner
Most legal concerns are also financial and tax concerns, and the connection is clear when it comes to protecting your interests in an estate planning, business, real estate or tax matter.  There are many advantages to working with an experienced business and tax lawyer who balances legal and financial perspectives when advising you and taking action to accomplish your important goals.
It's my privilege to be a trusted resource for people in West Los Angeles and throughout California in need of insightful, dependable counsel in legal practice areas such as estate planning, corporate and business law, taxation and real estate transactions.
Over 40 Years of Knowledge & Experience
In addition to more than 40 years of legal experience, I also have the knowledge of a Certified Public Accountant and active tax professional. For each client across all of our practice areas, this multi-disciplined approach to complex challenges often enables confident decision-making and leads to results that exceed client expectations.
When I founded our firm in 1997 as a business and tax lawyer, I had already been admitted to the State Bar of California and U.S. Tax Court for nearly 20 years, had become a Certified Public Accountant, and earned a master's degree in taxation. These complex, intersecting fields of knowledge remain instrumental in the wide range of services we provide to our business and individual clients today as a trusted business and tax lawyer in the Los Angeles area.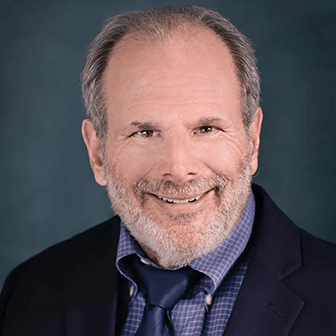 Education
Golden Gate University, Los Angeles, California
MS Taxation – 1982
Loyola Law School, Los Angeles, California
J.D. (Cum Laude) – 1977
California State University, Long Beach, California
B.S. (Magna Cum Laude) – 1974
Honors: Accounting
Bar Admissions
California, 1977
U.S. Federal Court, 1986
U.S. Tax Court, 1981
Large Firm Quality with Boutique Firm Rates
Brett and I bring a multi-disciplined approach to each challenge and take great satisfaction in our firm's ability to deliver large-firm quality and results at significantly more affordable rates. We proudly serve a wide range of clients throughout West Los Angeles, Southern California and statewide. Call today to schedule a consultation.
Contact Marc A. Bronstein Today for a Free Consultation!
When you need an experienced business and tax lawyer in Los Angeles County, rely on the services of Marc A. Bronstein A Professional Law Corporation. Contact us today to get started! Give our office a call at (310) 450-7361 or fill out the contact form and Marc will respond promptly.