Tax & Business Attorneys With 40+ Years of Experience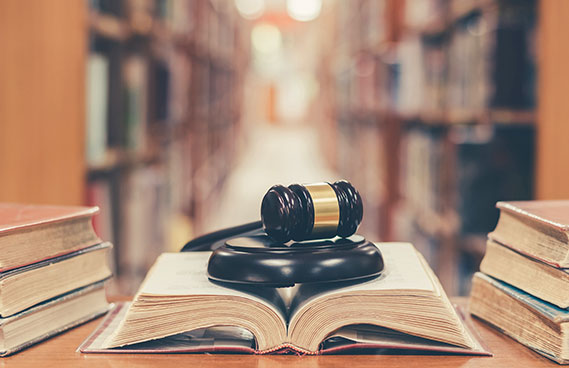 Are you searching for the right tax or business attorneys to help you through transactional legal matters and other business-related issues? The experienced attorneys at Marc A. Bronstein A Professional Law Corporation are readily available to help you protect yourself and your assets. Our firm focuses on the practice areas of estate planning, business matters, California and federal tax law and real estate transactions. We have the long-time experience you want for your business, so get in touch with us today.
About Our Team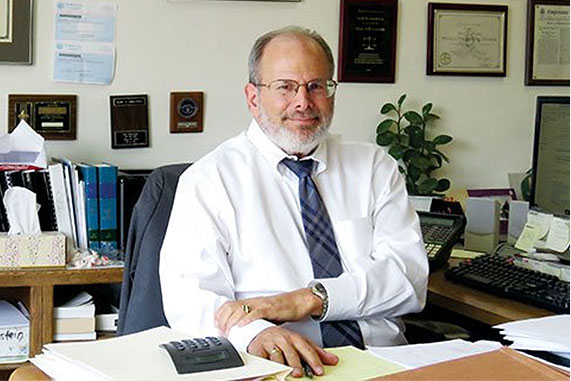 Marc A. Bronstein
Attorney, CPA & Master of Taxation
Since 1977, Marc has helped people throughout Santa Monica and all of Los Angeles County with an array of legal concerns, including estate planning, business transactions, real estate matters, and tax planning. As an attorney, CPA, and practicing tax professional, Marc is often able to offer solutions that go above and beyond his clients' expectations. It's no wonder so many of his clients span multiple generations.
More About Marc
Brett Wasserman
Attorney at Law
Brett found his way into the legal profession after facing a lawsuit against two major corporations. A small business owner at the time, Brett understands firsthand what it's like to feel clueless while trying to navigate a legal issue. Now, armed with a law degree and a wealth of business experience, he helps the people of Santa Monica prevent such issues from arising in their own lives.
Get to know Brett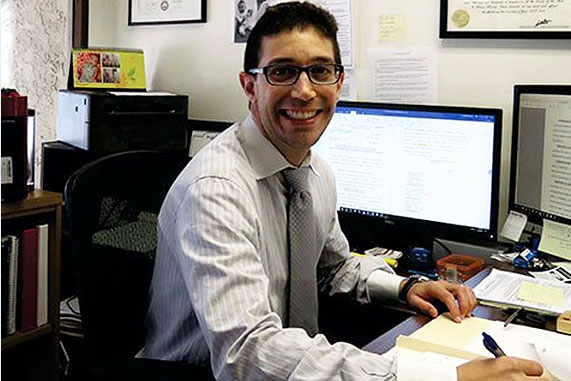 Contact Our Firm Today
We'll be happy to discuss your case and provide you with our initial recommendations. Give us a call at (310) 450-7361 or fill out the contact form and we'll be sure to respond promptly.

OVER 40 YEARS OF EXPERIENCE
Our four decades' worth of insider knowledge is hard to match. Trust us as your local business lawyers, and know deep insight is readily available to you through our long-time firm.

ACCESSIBLE & RESPONSIVE
We understand that legal matters can't always wait until the next day. At our firm, we're extremely prompt about returning calls and messages, even on evenings and weekends.

PRESIDENT'S CIRCLE ATTORNEY
Marc A. Bronstein, attorney and founder, was selected for inclusion as a President's Circle Member in the Top Attorneys of North America 2020-2021 edition of The Who's Who Directories.

SO-CAL RISING STAR
Brett J. Wasserman, partner at our firm, was selected for inclusion in Super Lawyer's 2021 Southern California Rising Stars as recognition for his achievements in the legal field.